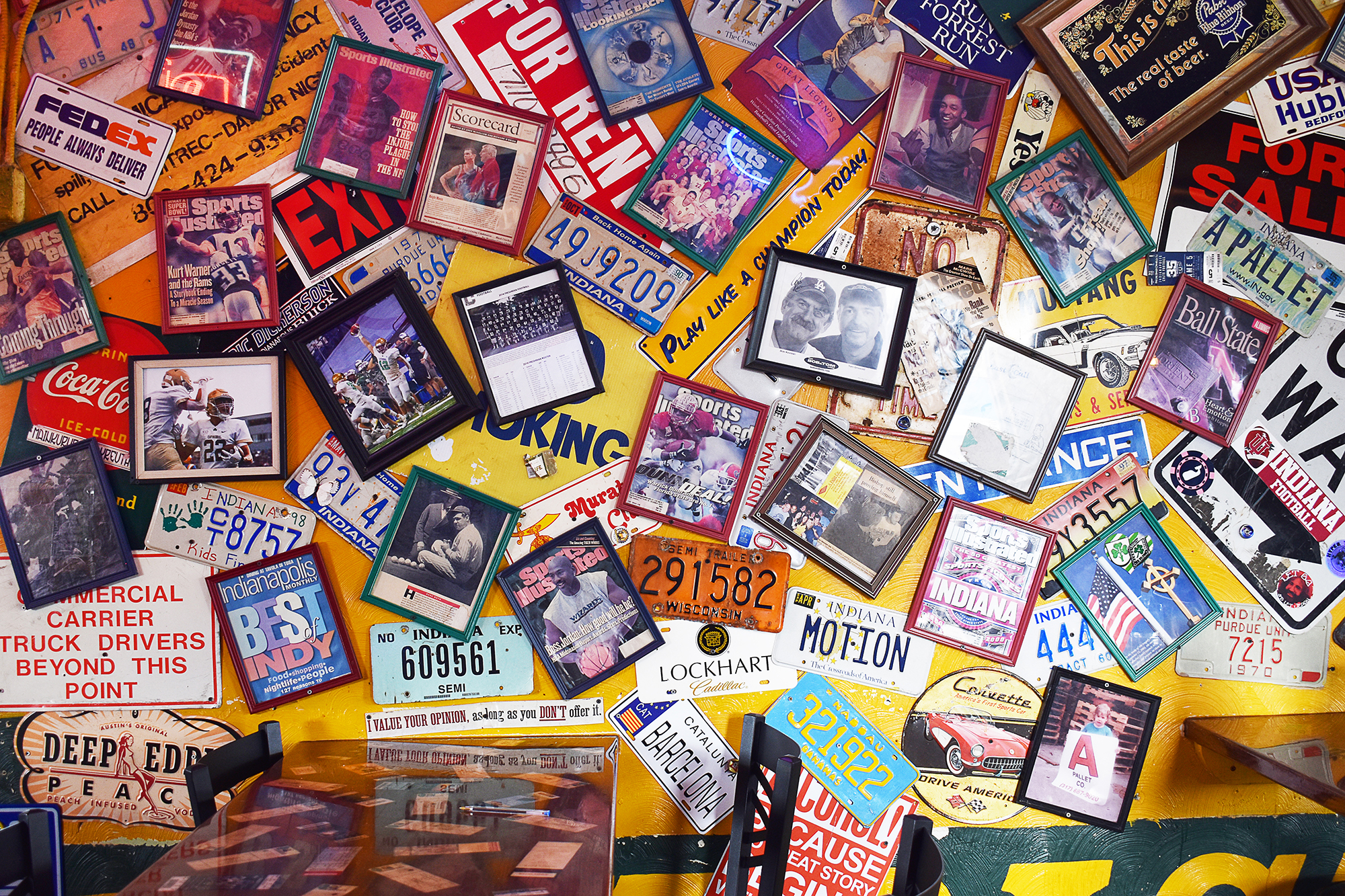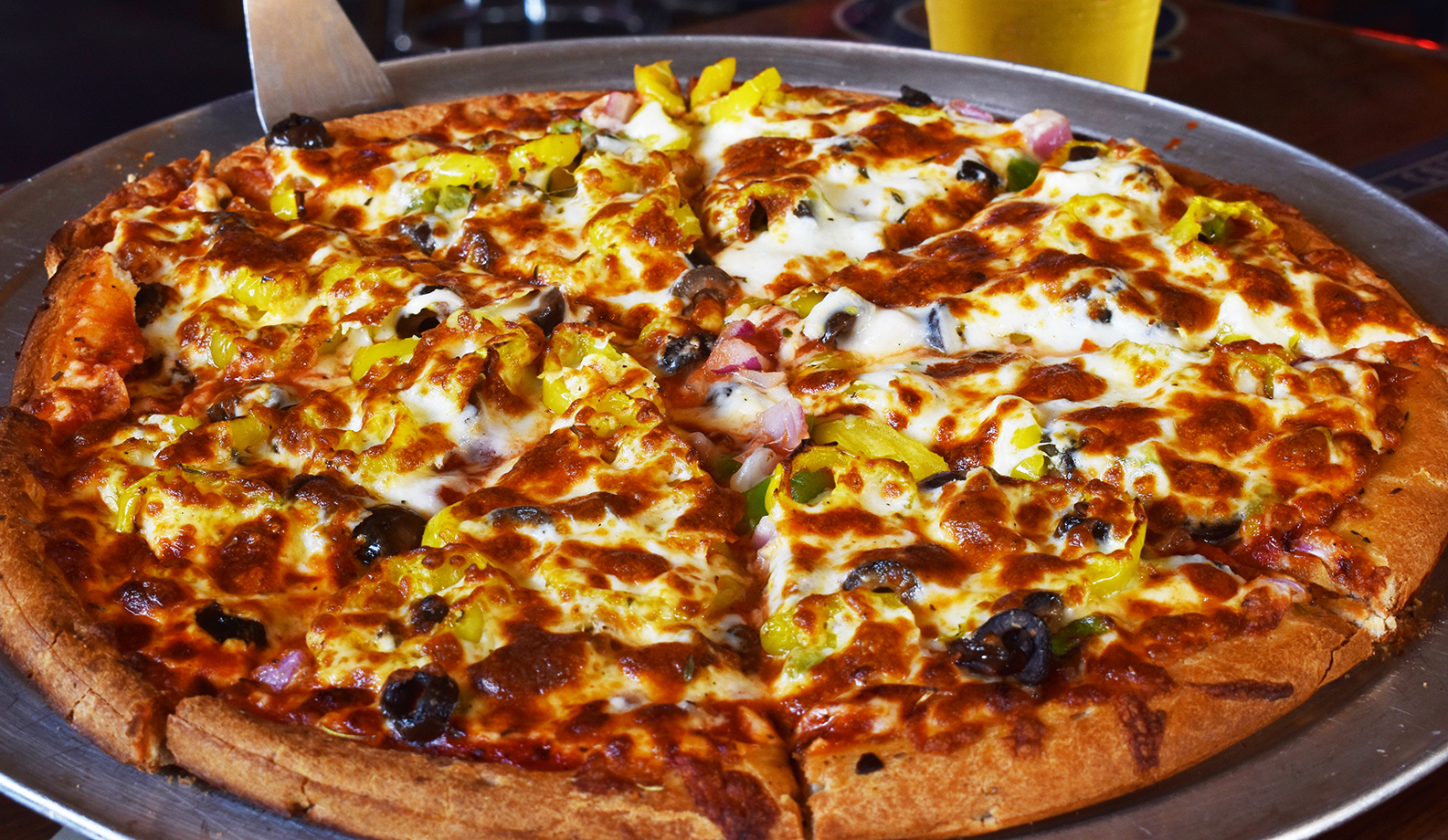 Sams-Silver-Circle-Fountain-Square4
BREAKFAST SERVED EVERY WEEKEND
Sams-Silver-Circle-Fountain-Square4
Authentically Local.
Originally Eclectic.
Sams-Silver-Circle-Pizza
City's Best Pizza
Made to Order
A FOUNTAIN SQUARE ORIGINAL
It was in the 1870s when Fountain Square began to become more than a 264-acre farm. It was just shy of a century ago that Sam's Silver Circle became Fountain Square's Original Dart Bar. There's a lot more to this storied history if you're interested, Follow this to Sam's History!