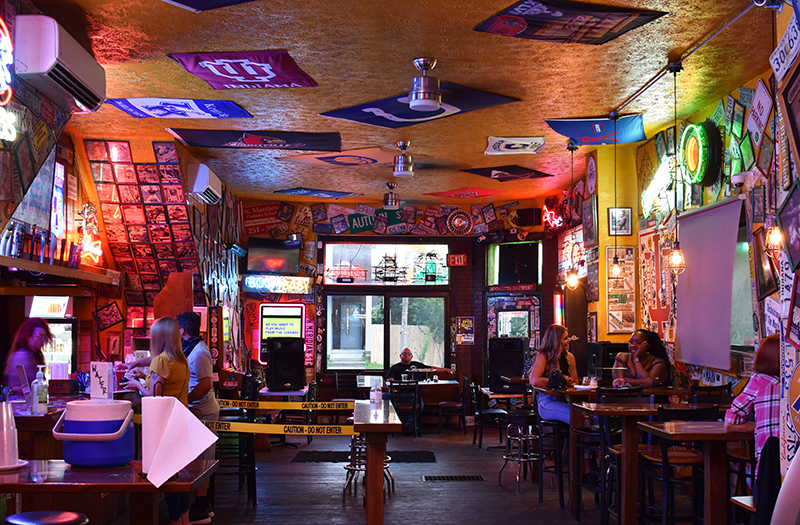 HANG OUT OR HANG IN AT SAM'S
Sam's Silver Circle has alway been a favorite hang-out-type-place in Fountain Square, Indianapolis. We say "always" but to be specific, maybe this has been the case for only about a century. Looking for a low-key bar with enough authentic character to keep you occupied for days?, you've found the right place. Looking for an eclectic mix of entertainment, events and atmosphere? Sam's is the right place for all of that too…WHAT'S HAPPENING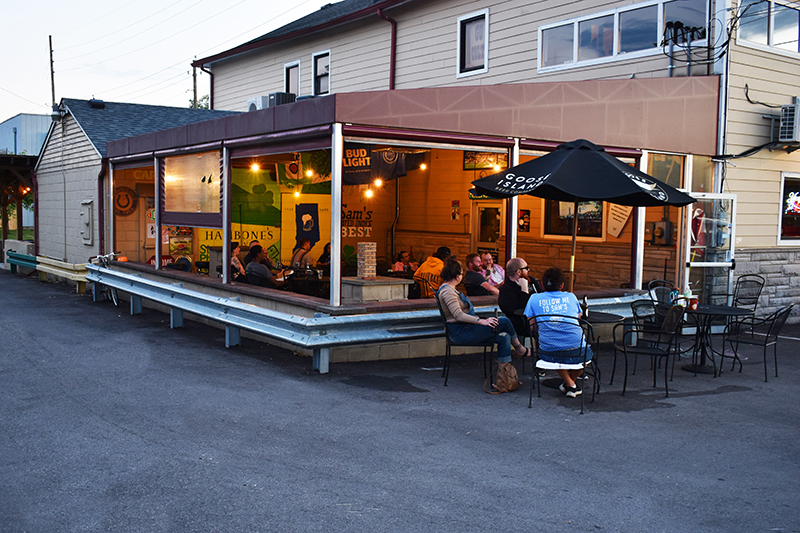 HANG OUT-OUTSIDE AT SAM'S
Our regulars take advantage of 3 (count'em 3) different options to hang out or hang in. With 2 patios that offer shelter and 1 that offers heated shelter during the late-Fall and Winter seasons, Sam's is one of Indy's only options to get the best of both worlds, year-round.
WHETHER YOU HANG OUT OR HANG IN, JUST BE SURE TO HANG LOOSE AT SAM'S AND DON'T FORGET TO SAY HELLO TO SAMMY, OUR HOUSE CAT.
SAM'S IS A PET-FRIENDLY PLACE.
YOUR PETS ARE ALWAYS WELCOMED HERE.